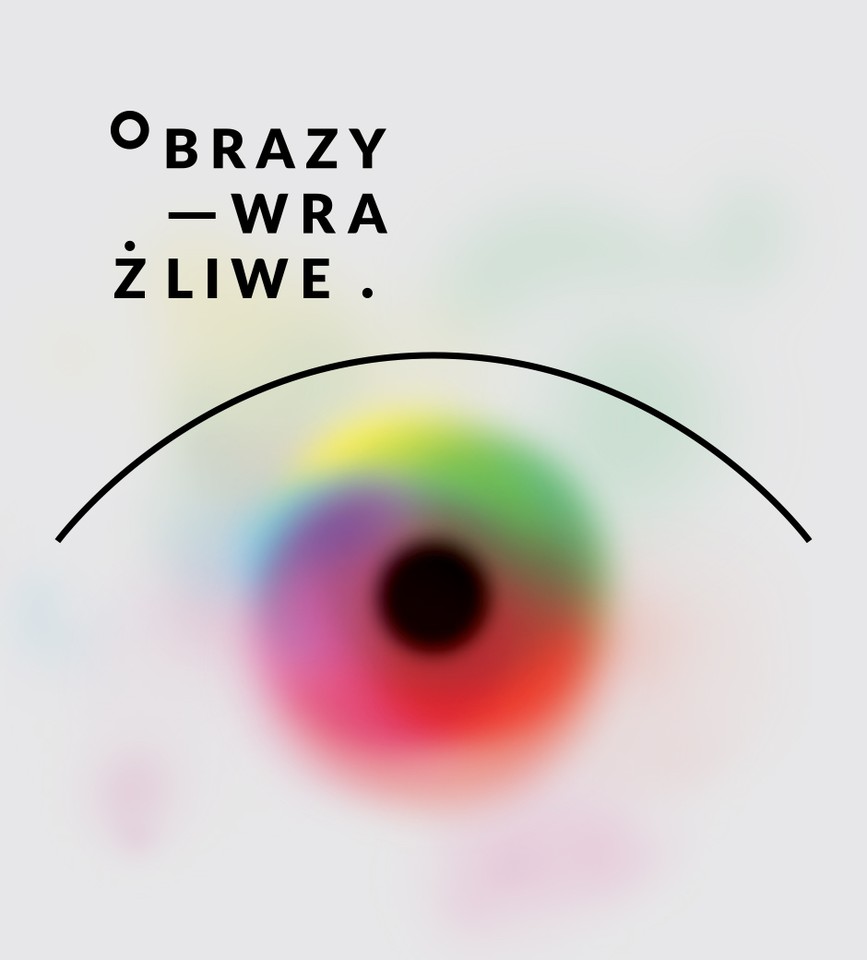 Sensitive Images
Sensitive Images is a film series presenting social cinema, touching upon local and global problems of the world we live in. As part of our meetings with invited guests, we discuss civic engagement, cultural diversity, ecology and social inequalities. We ask about today's understanding of freedom and responsibility for ourselves and the community of which we are a part. We watch award-winning films from all over the world. These are screenings with audio-descriptions and subtitles for the deaf. Each film is preceded by an introduction translated into Polish sign language.
programmer: Jakub Walczyk
accessibility: Ewelina Banaszek
project: Stwory Studio
----------------------
Graphics: In the middle there is an eye, or more precisely a colourful, bright pupil and an outline of the upper border of the eye using one continuous line. In the upper left corner an inscription: Sensitive images.